PEACOCK & HORNBILL GIFT SHOP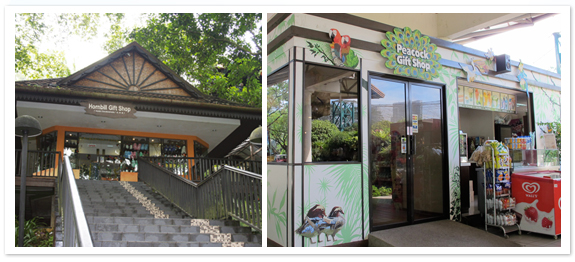 Before the end of your visit, do drop by at our Hornbill Gift Shop (Zone 3) or Peacock Gift Shop (Main Entrance), offering a wide selection of unique souvenirs and KL Bird Park's exclusive merchandise as a memento of an exciting adventure to remember.
Every purchase you make helps to sustain the survival of the birds and various conservation and educational programmes of KL Bird Park. Thank you for your sincere and continuous support.
Find out more?