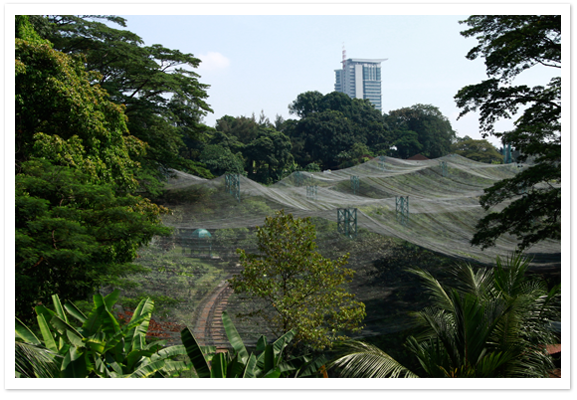 The main feature that distinguishes KL Bird Park from any other bird parks is the concept of free-flight.

One of the most prominent evidence that these birds have adapted so well to this environment is that they are already able to breed naturally.

The availability of numerous suitable nesting sites; bountiful sources of fallen leaves, branches and twigs makes KL Bird Park a highly conducive environment for breeding. Further proof of this would be the year after year's successful breeding seasons.